Once upon a time in a land far, far away –– a genetic mutation amongst bugs, plants, and the energy of love bloomed into a small and sweet little creature. The creature was so lonely on its own that it spent its every waking moment dreaming of having friends. Day in and day out the power of its dream grew and grew, until finally, on one particularly sunny and peaceful morning, it woke up and was surrounded by a beautiful family of little friends just like them.
TRUE LOVE IS ETERNAL
NEEDS NO PROOF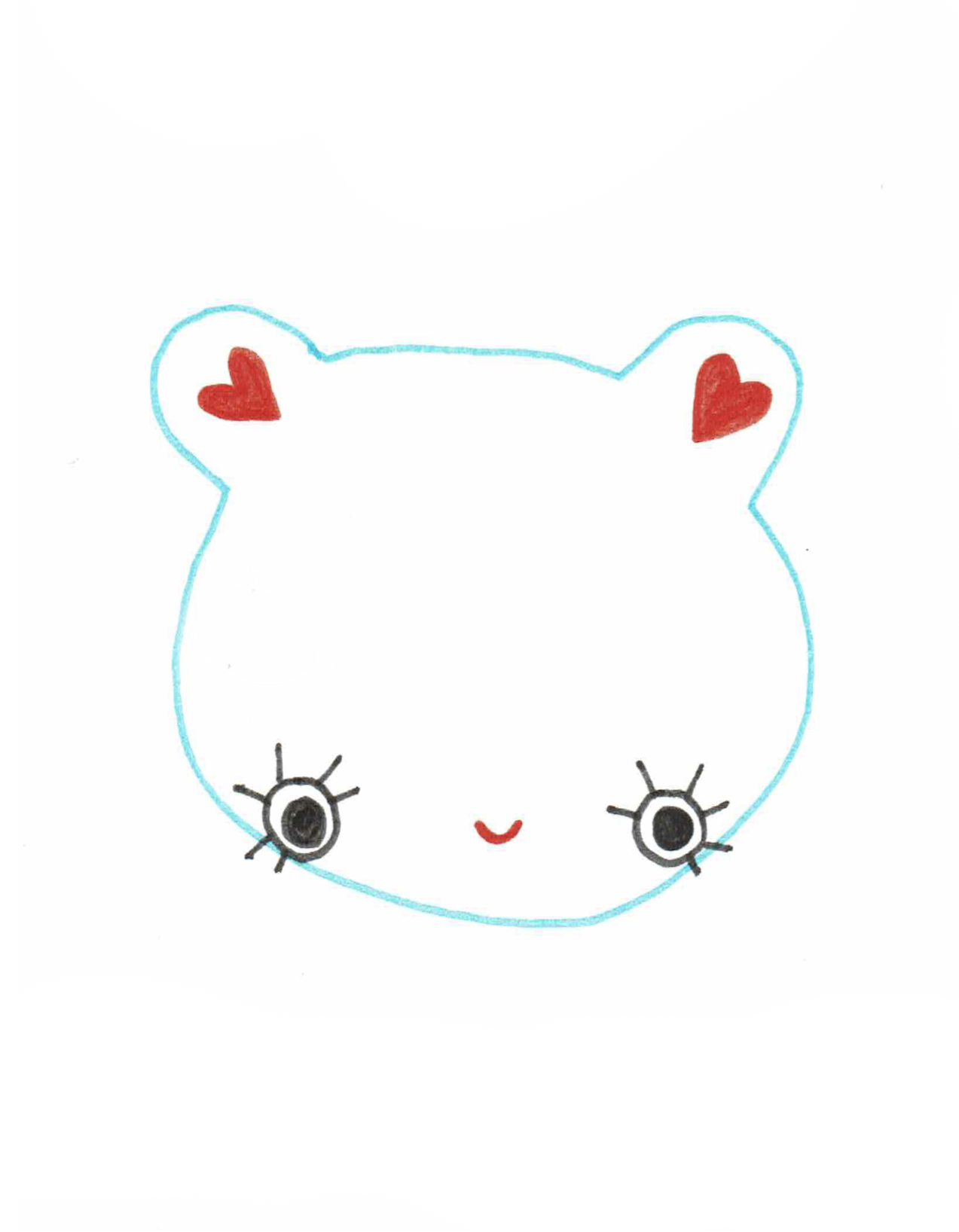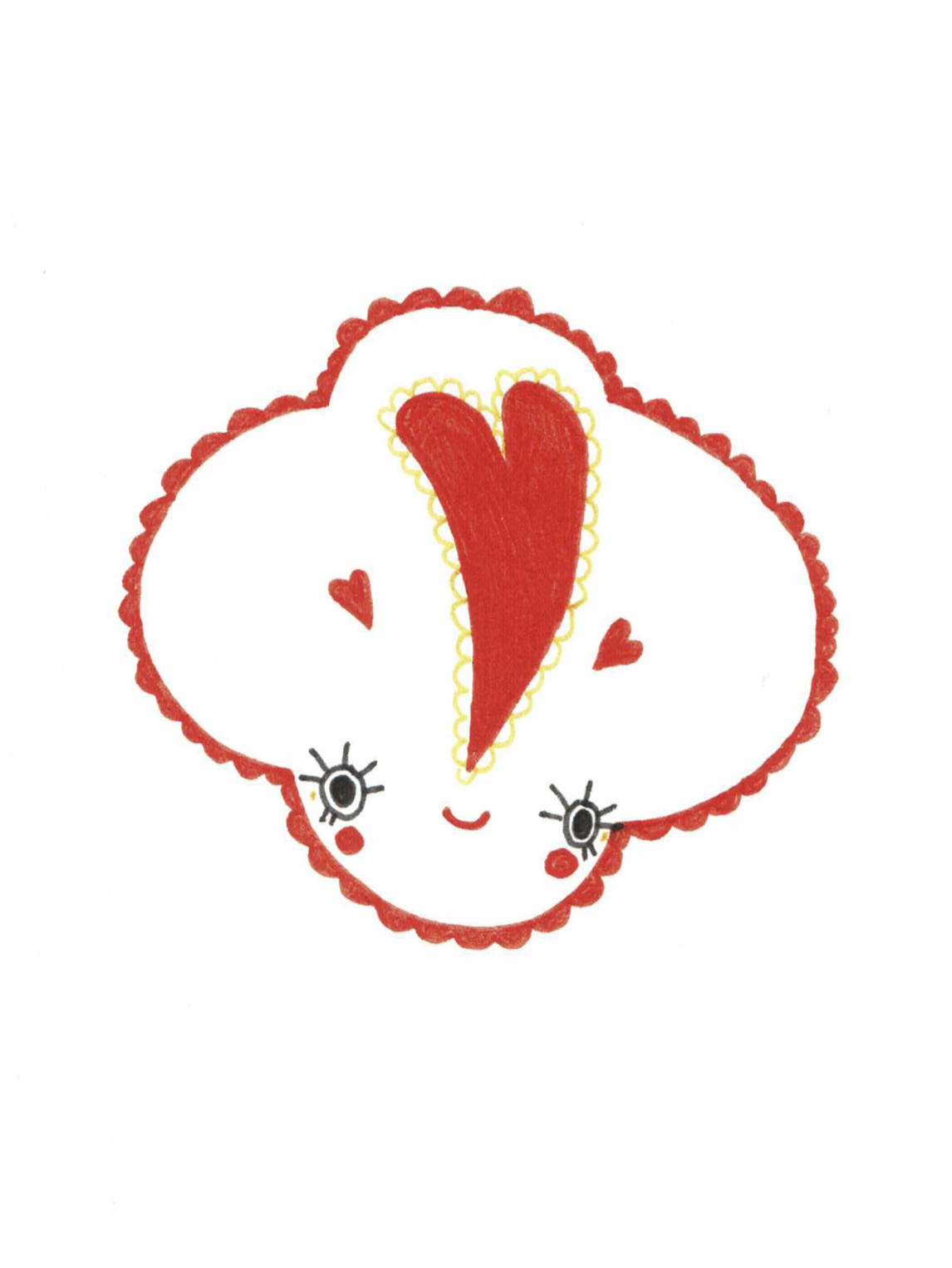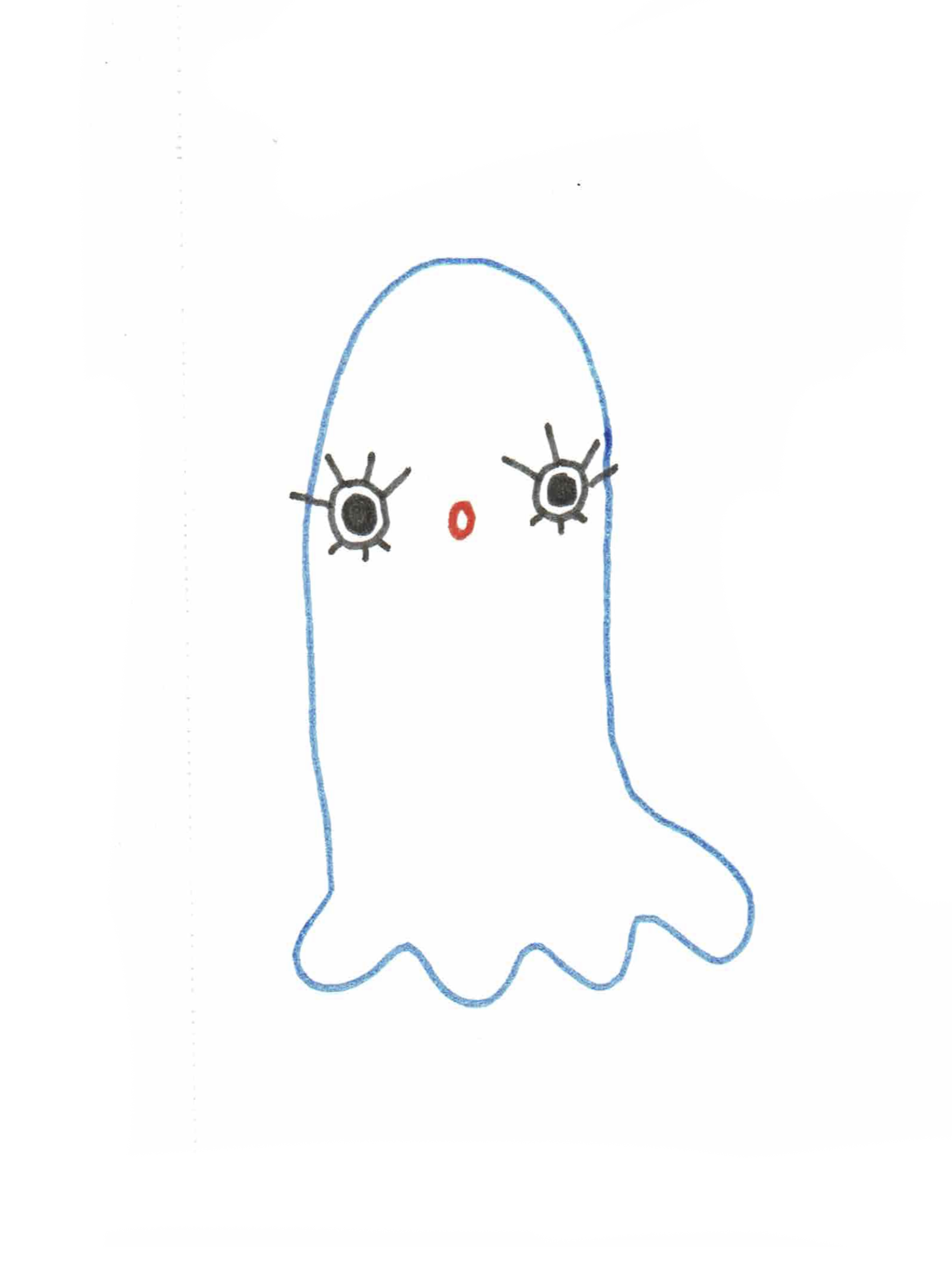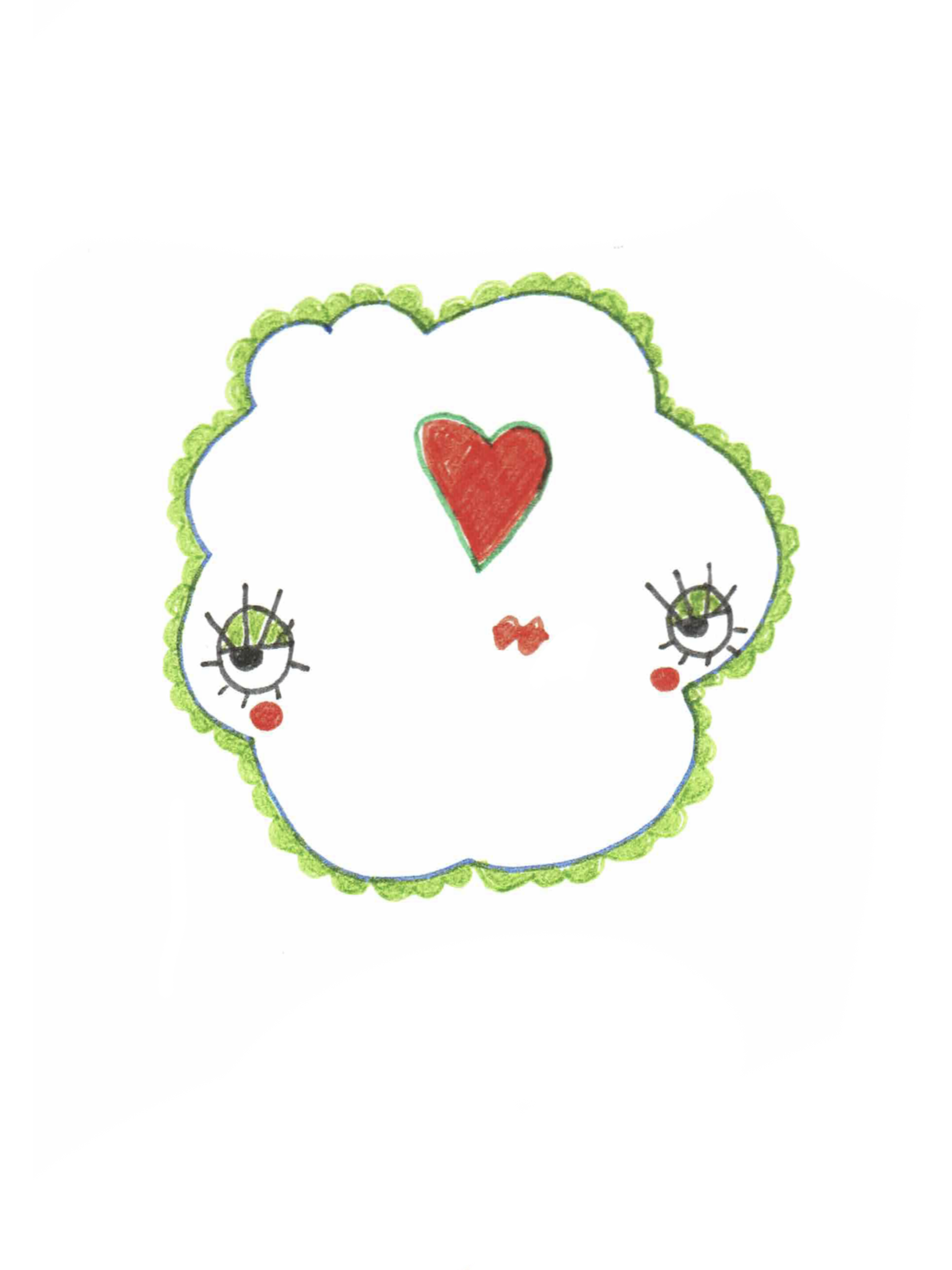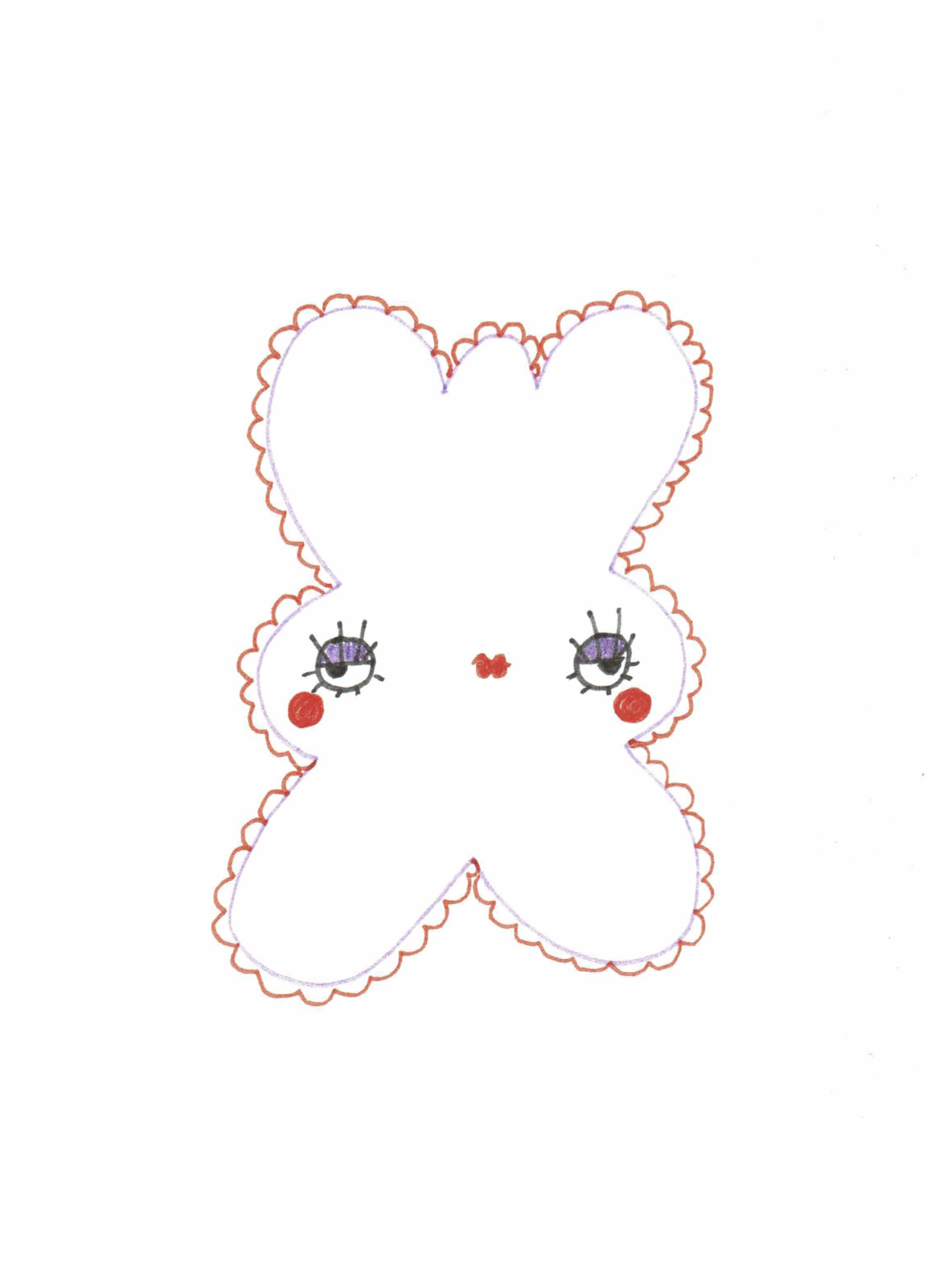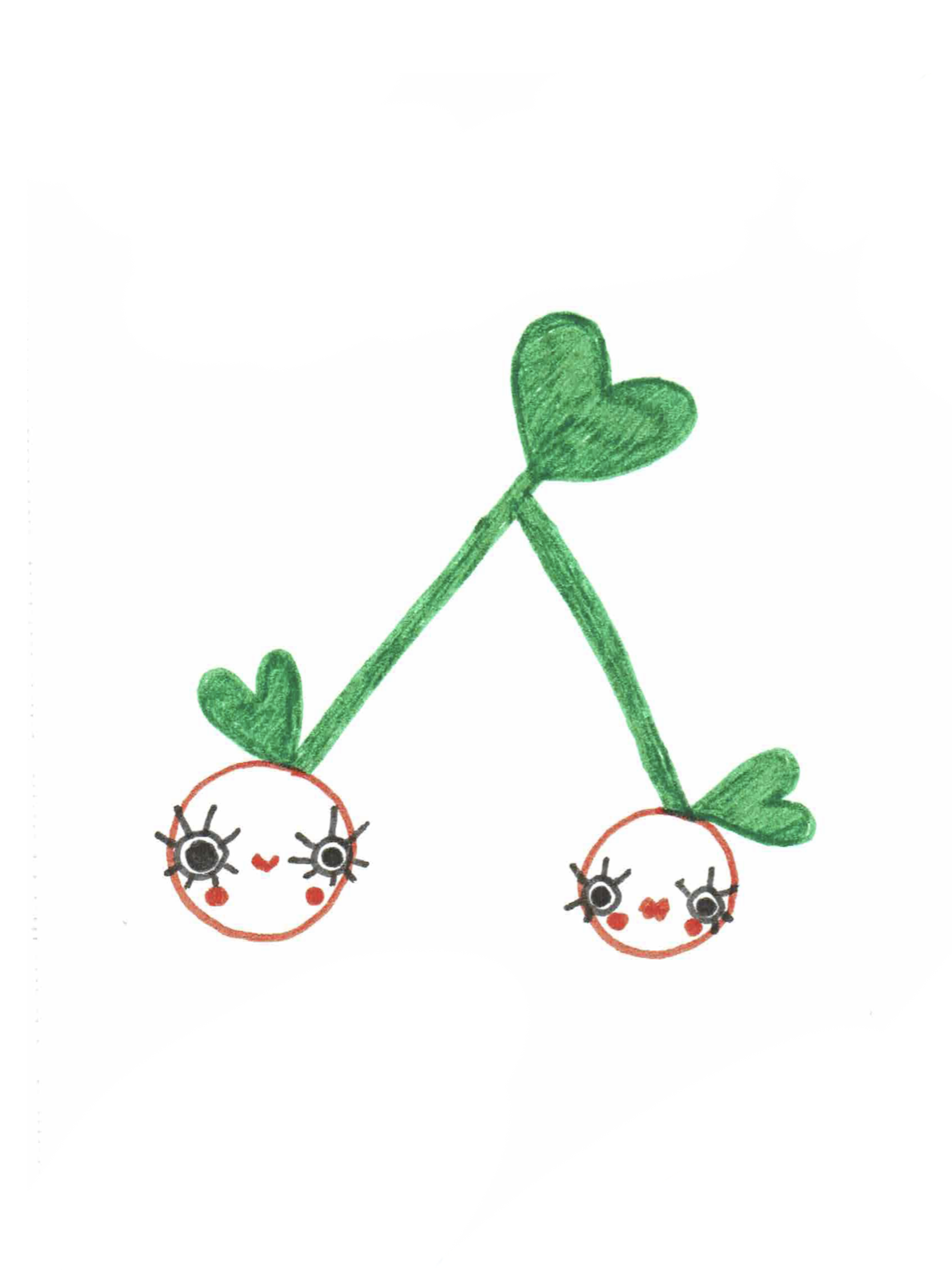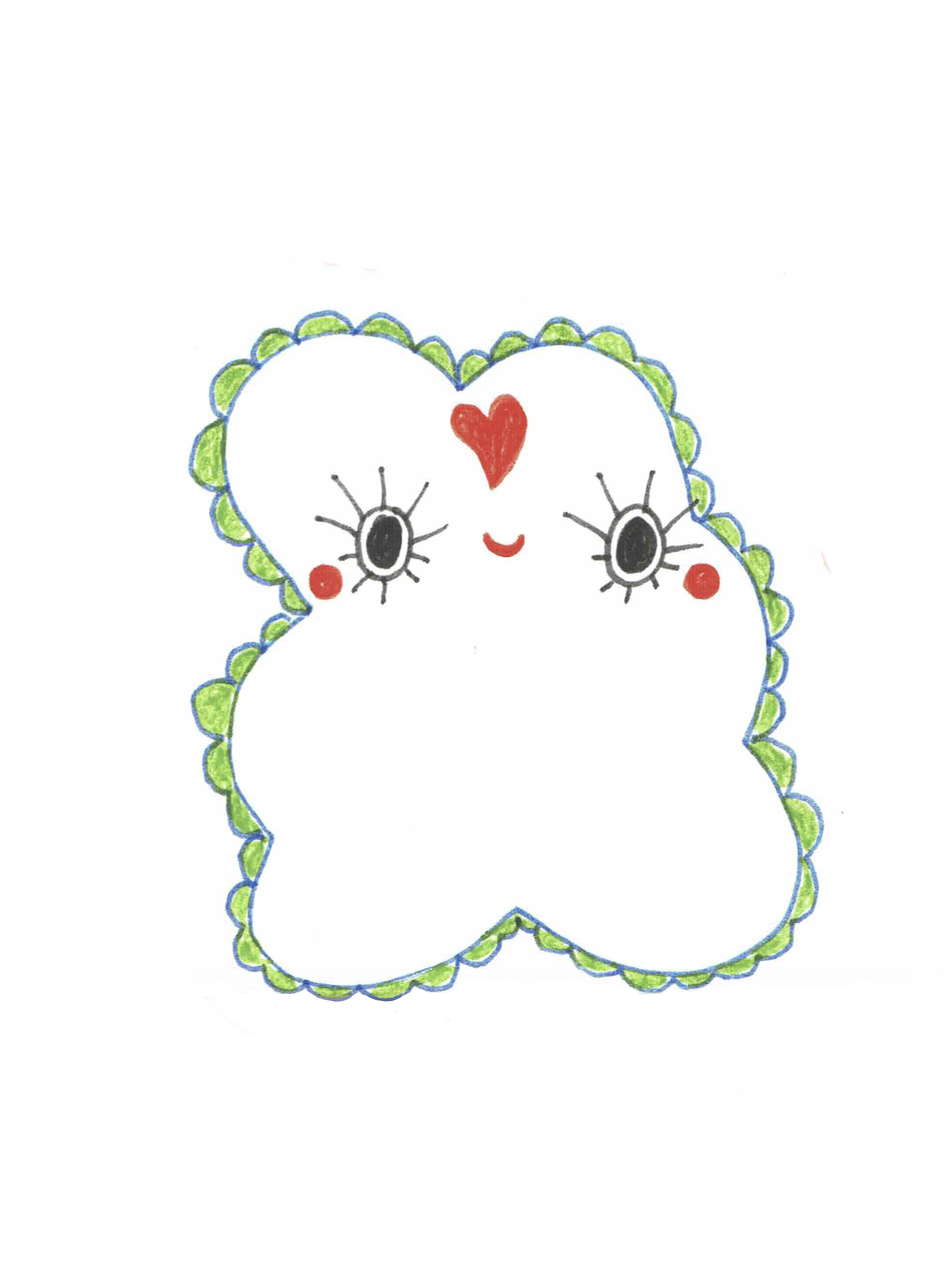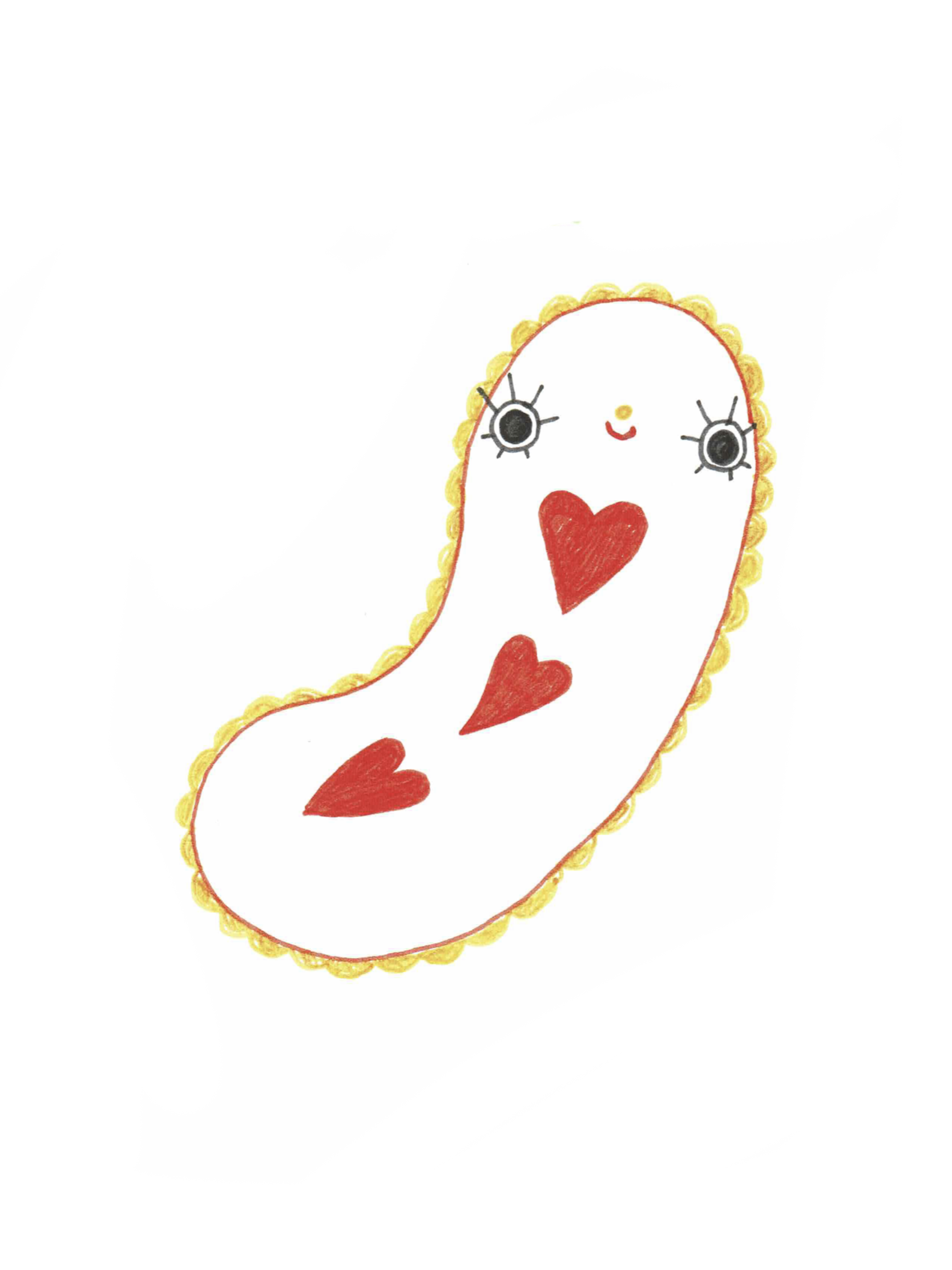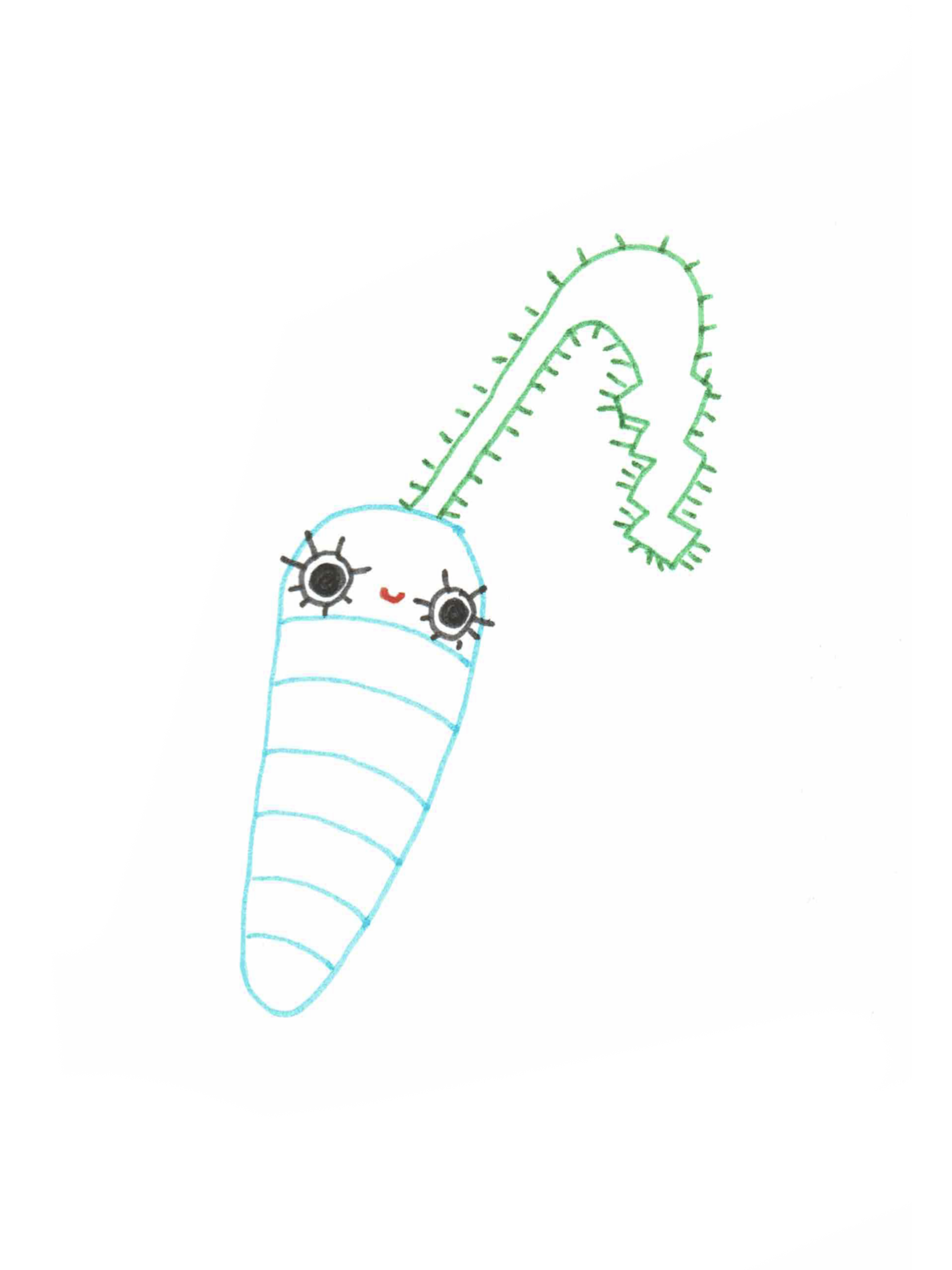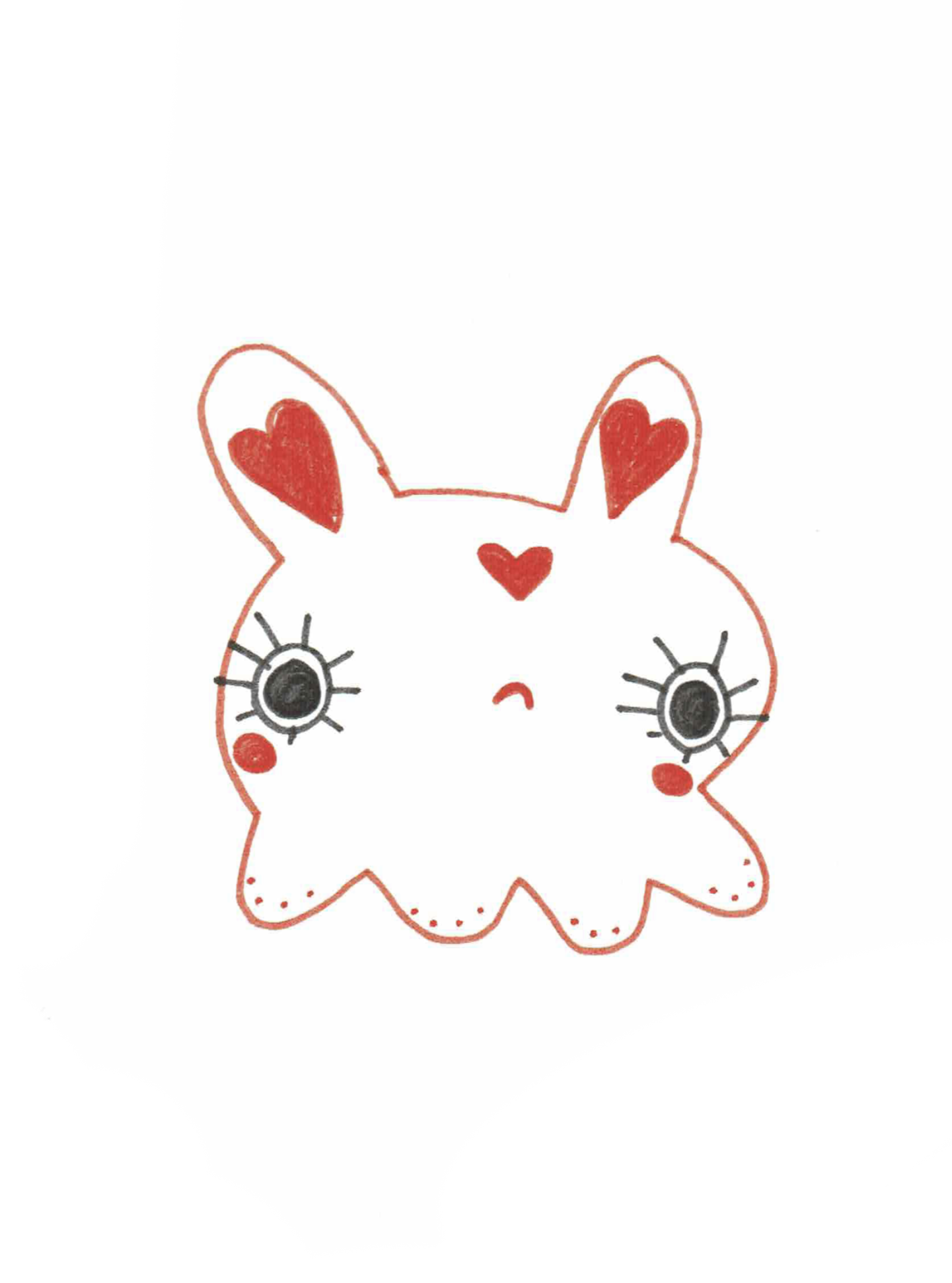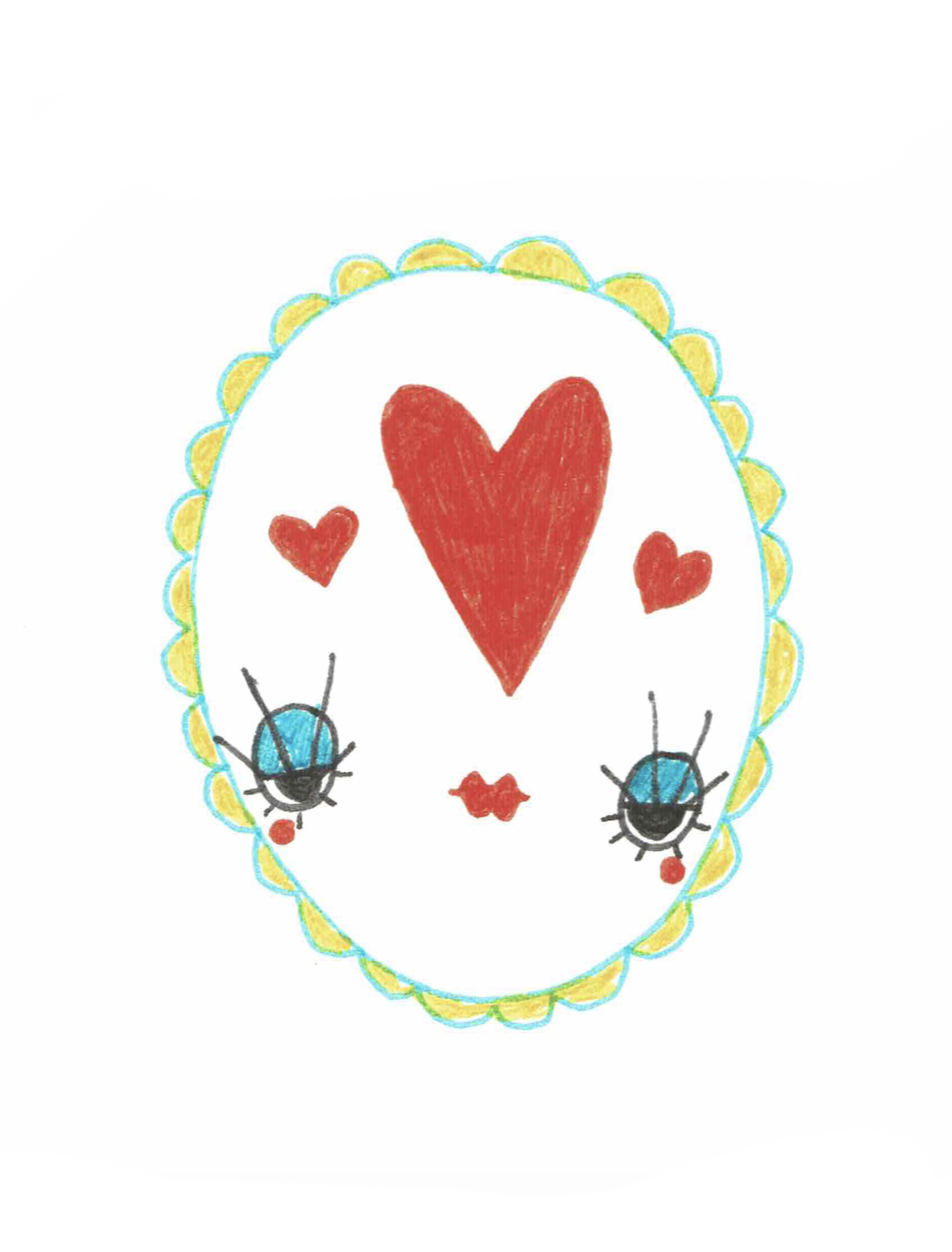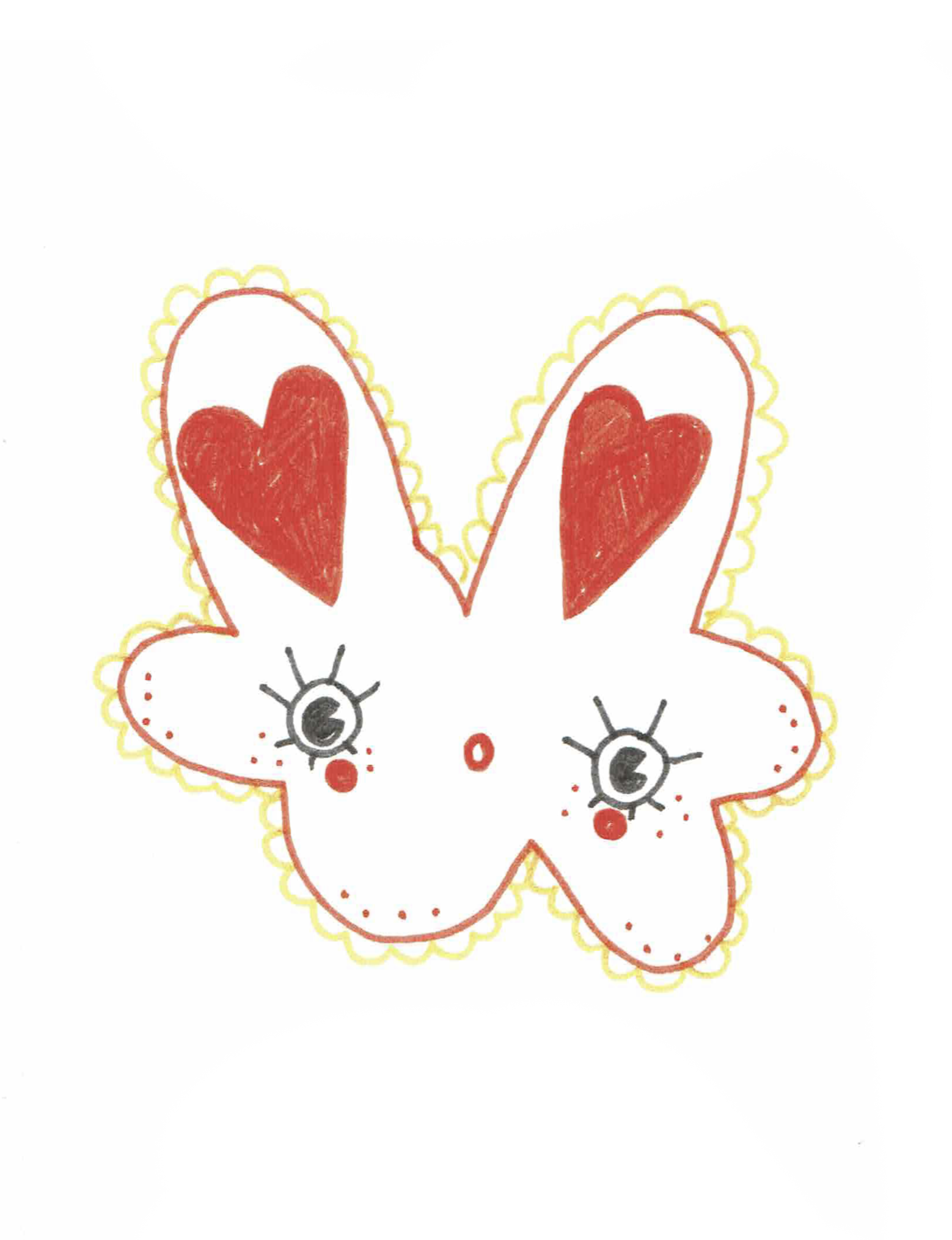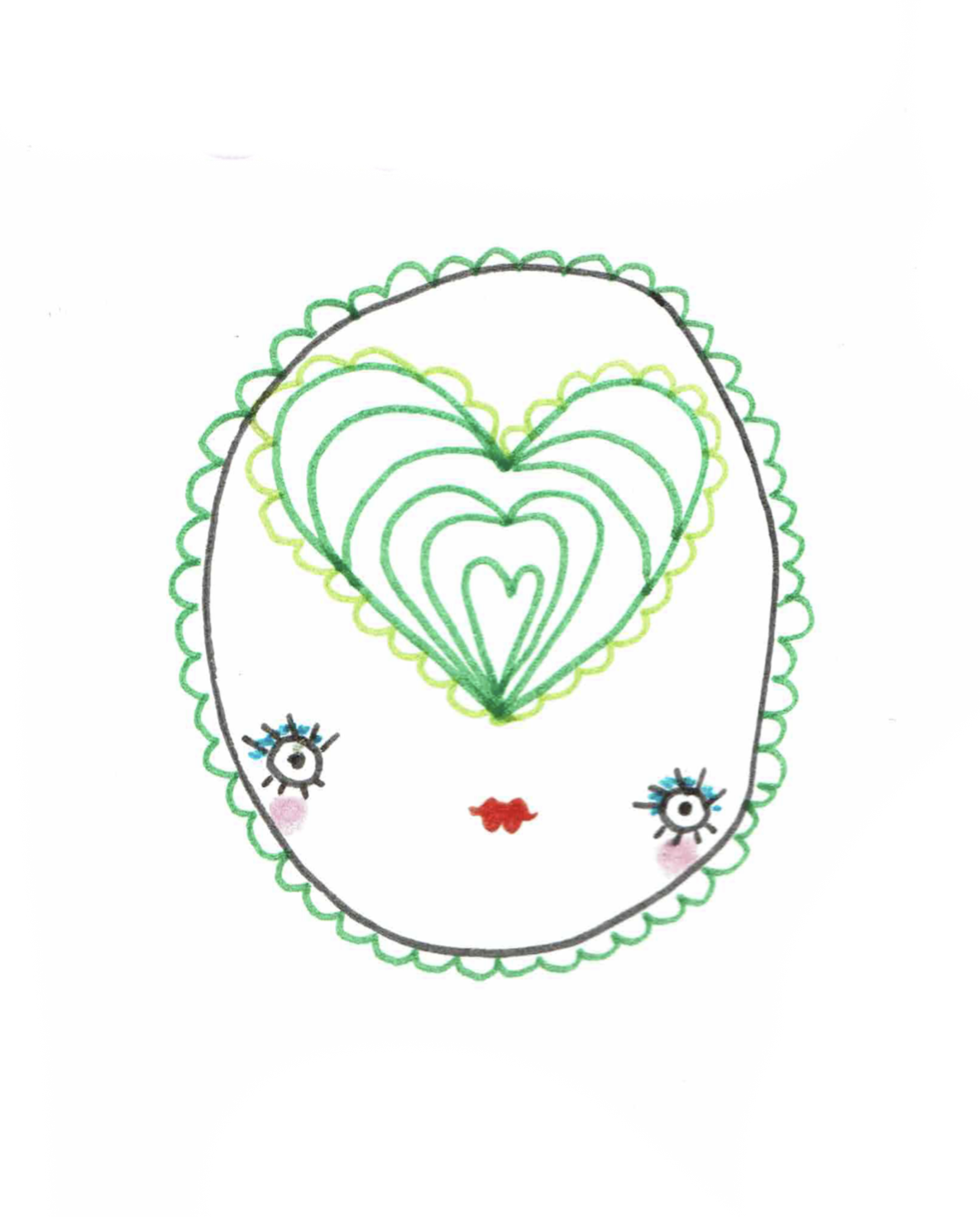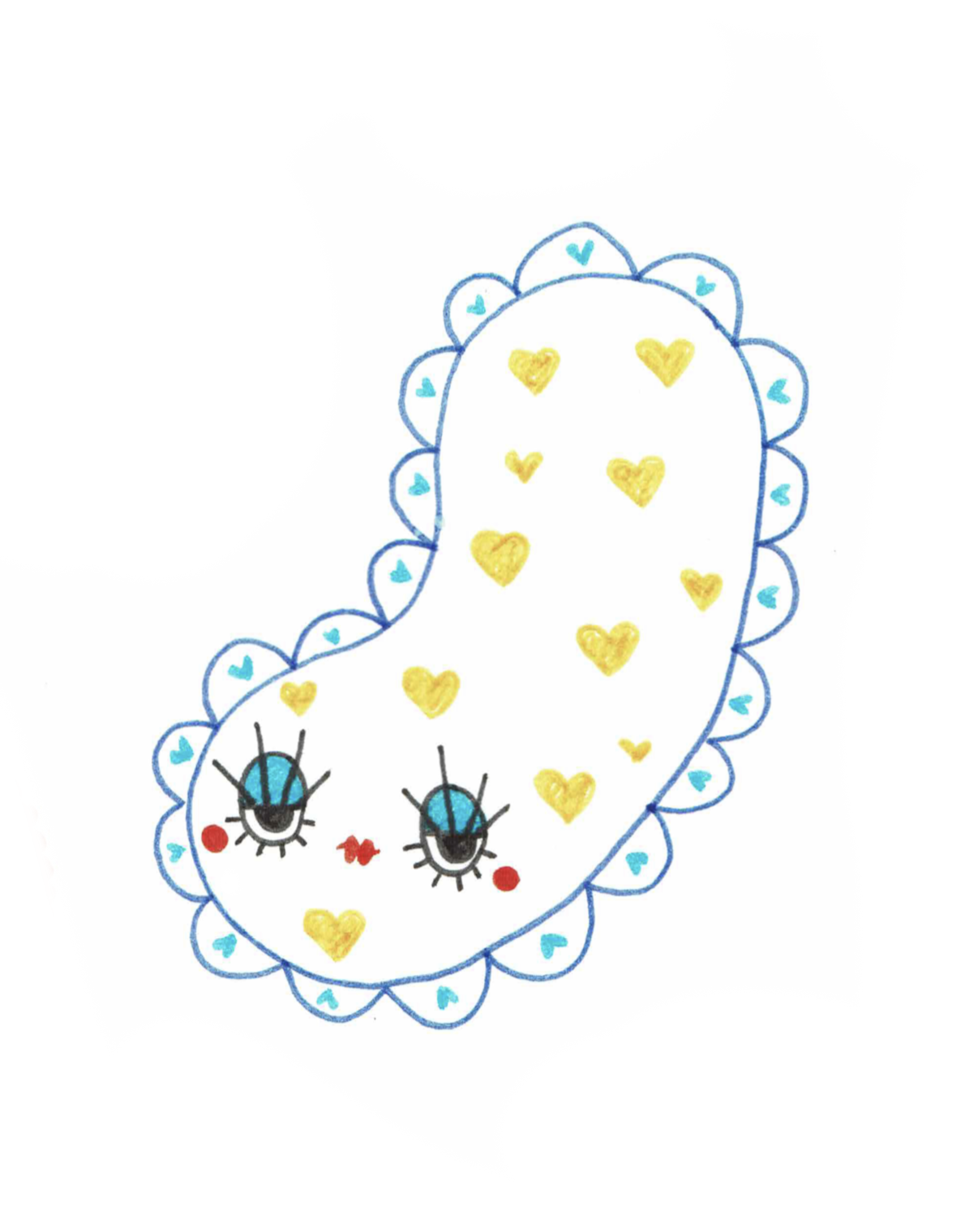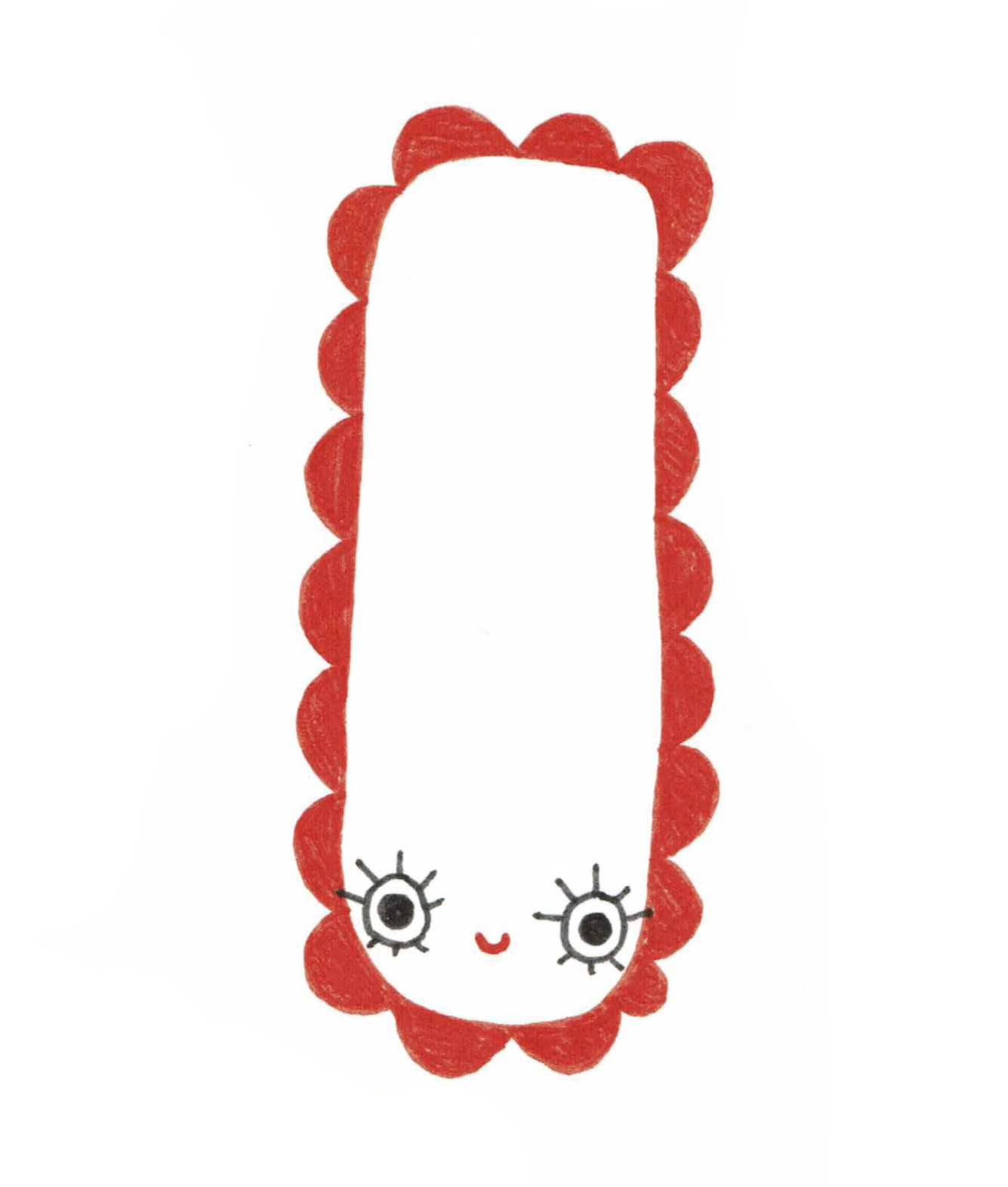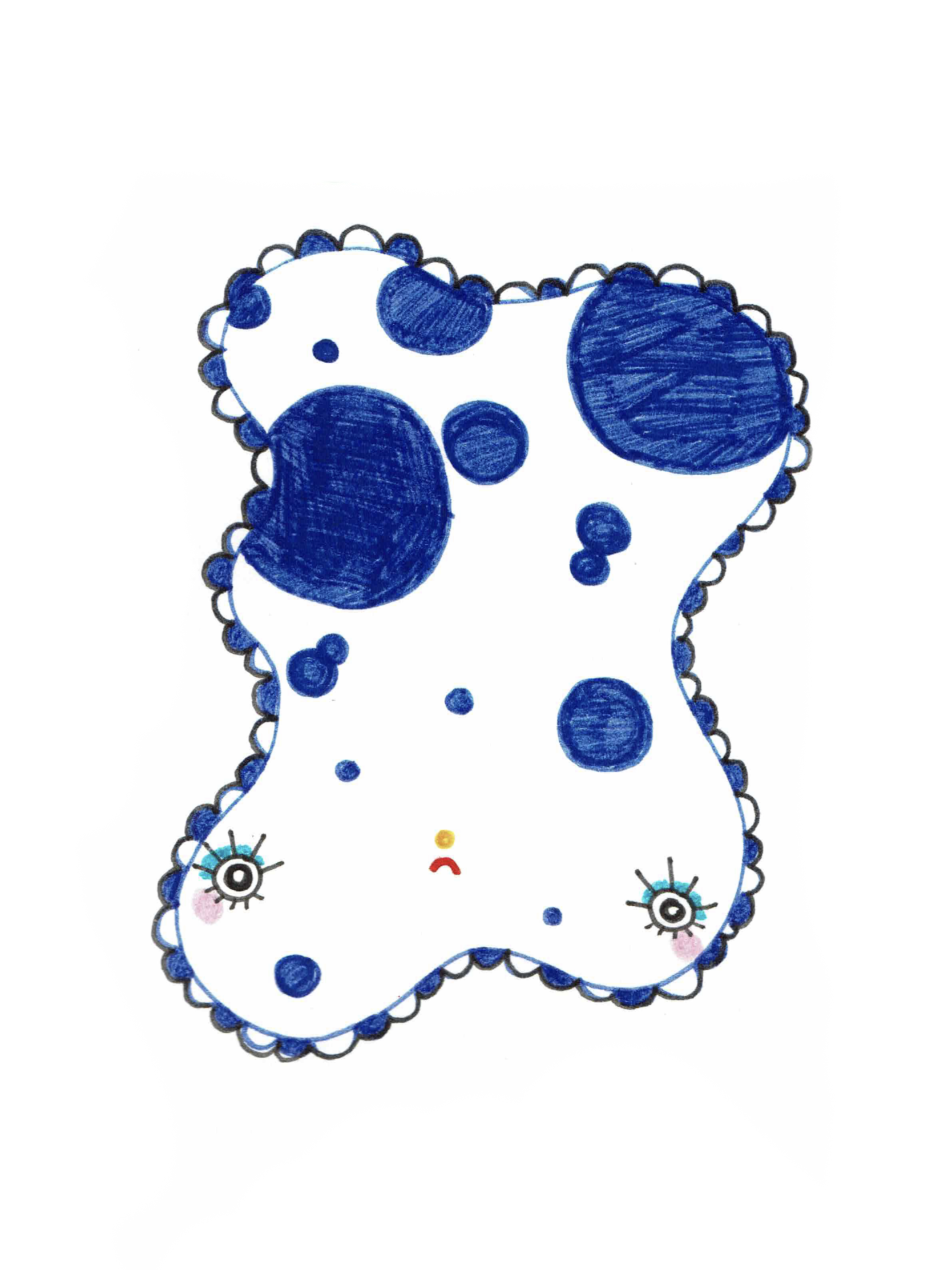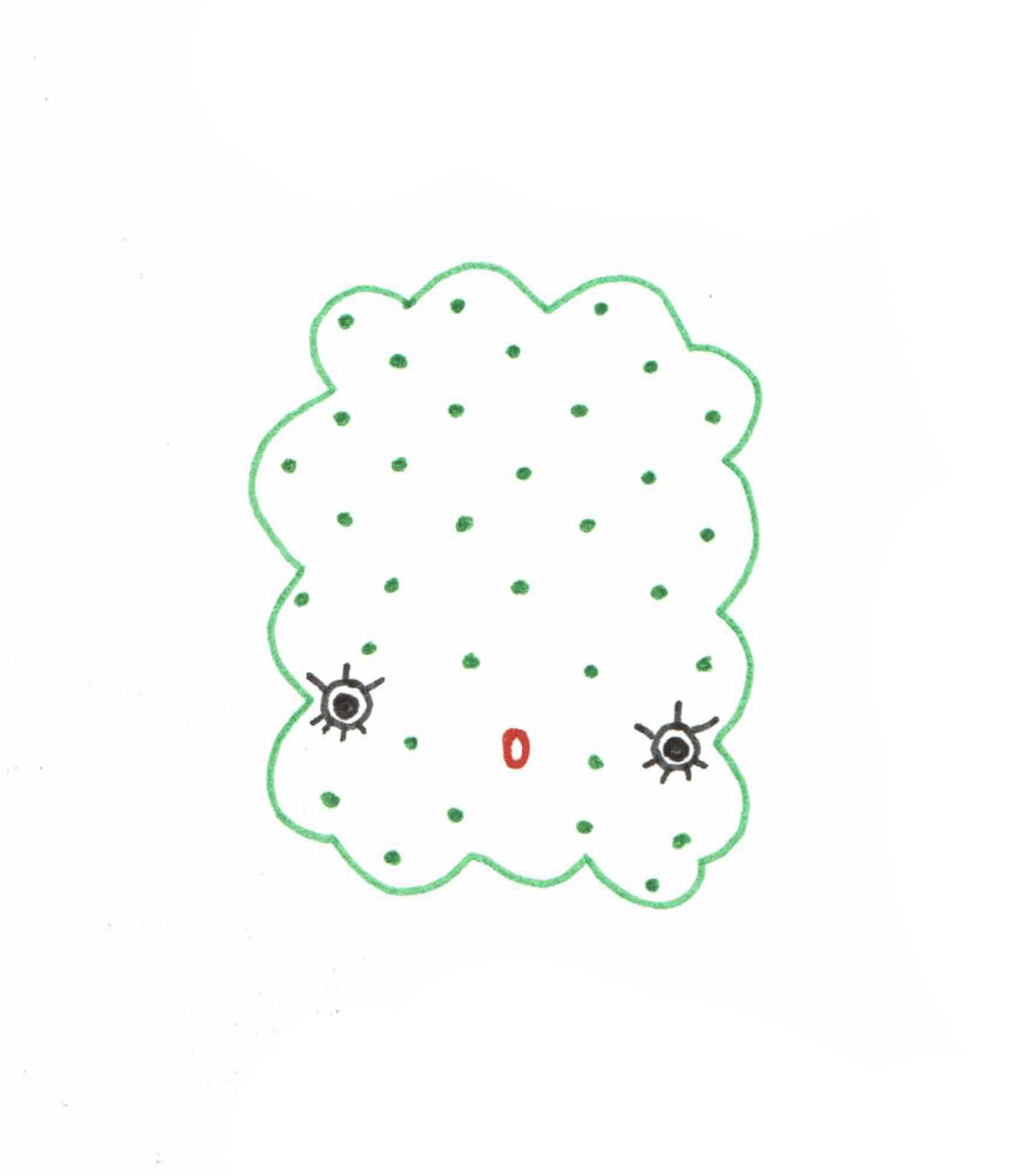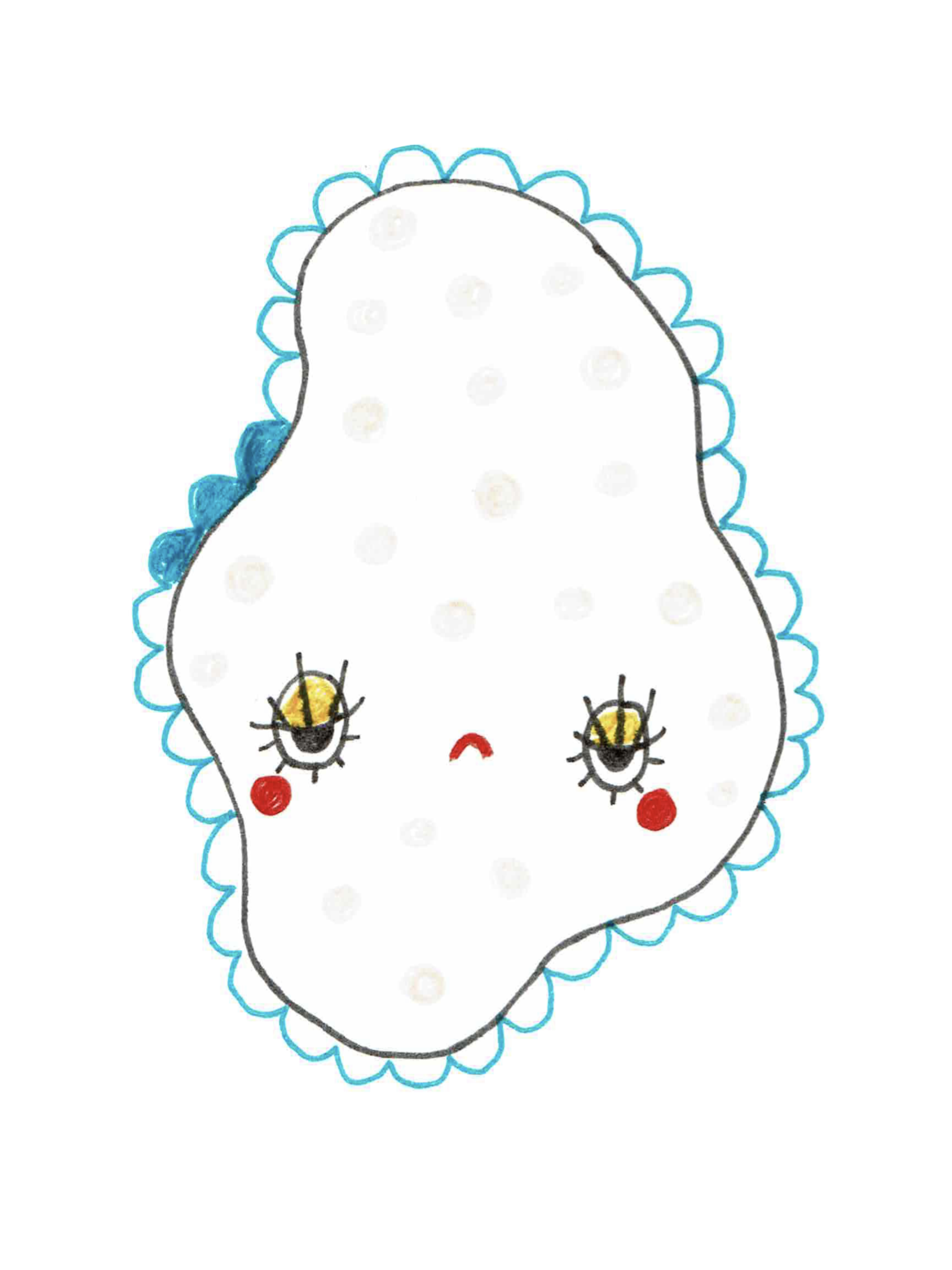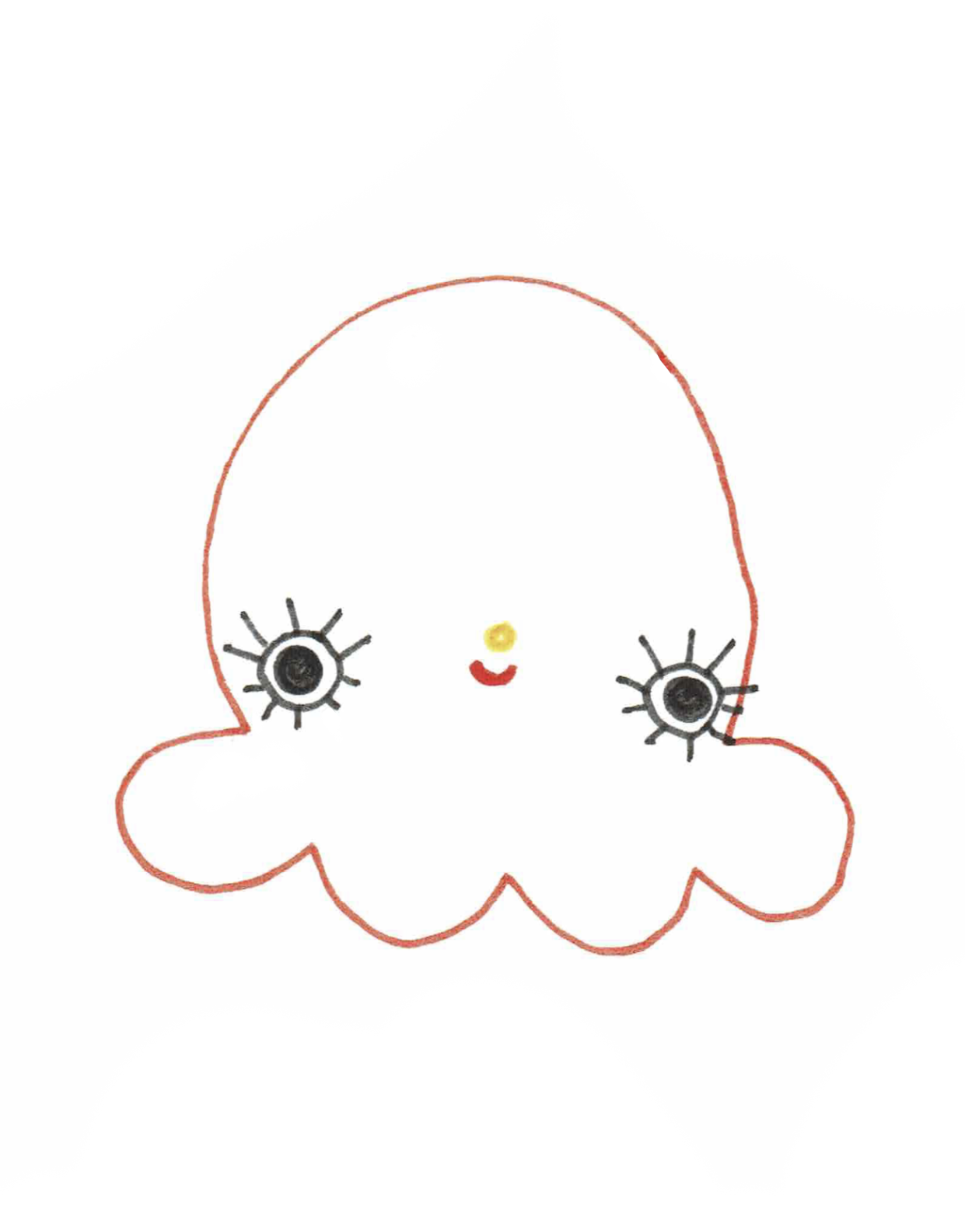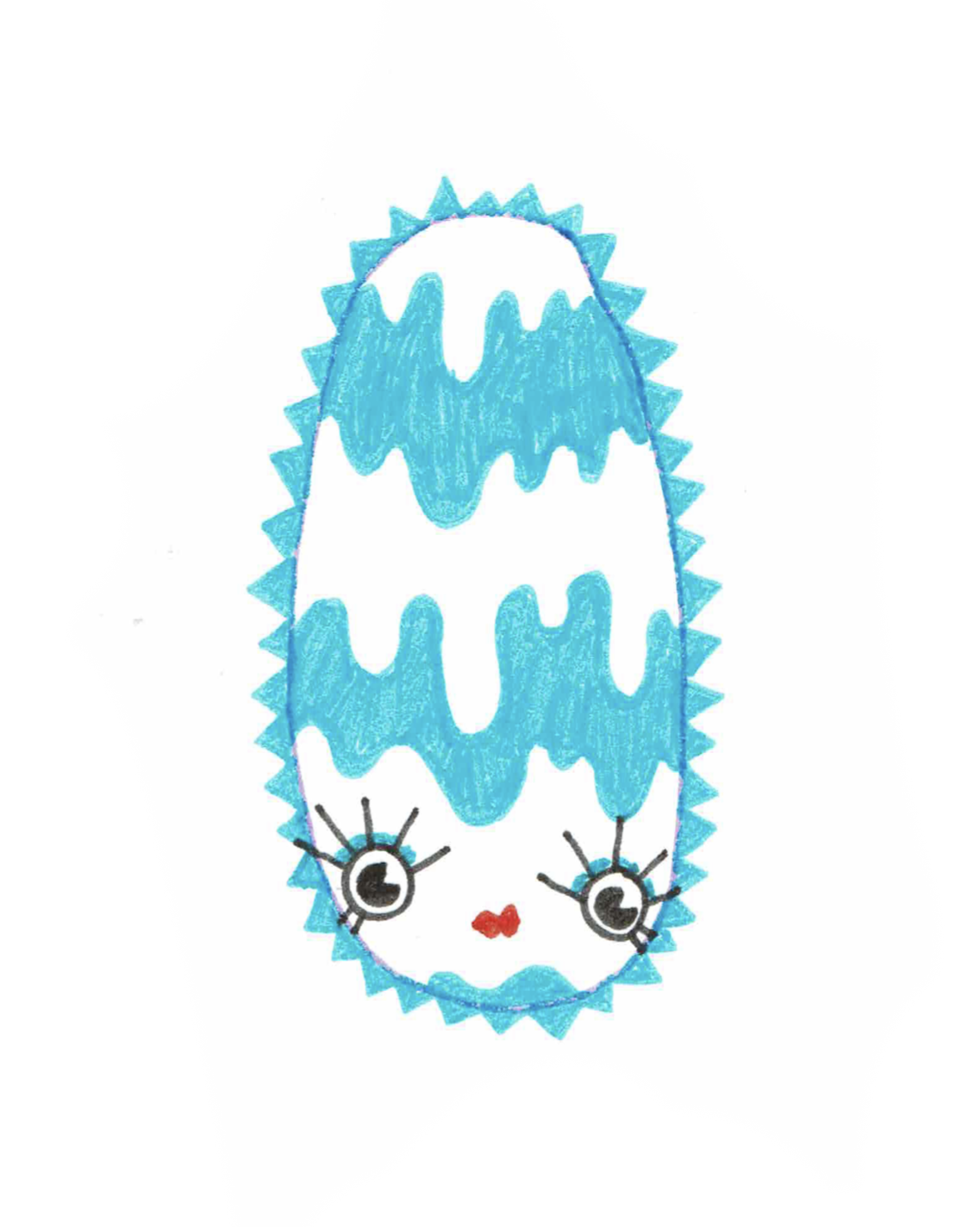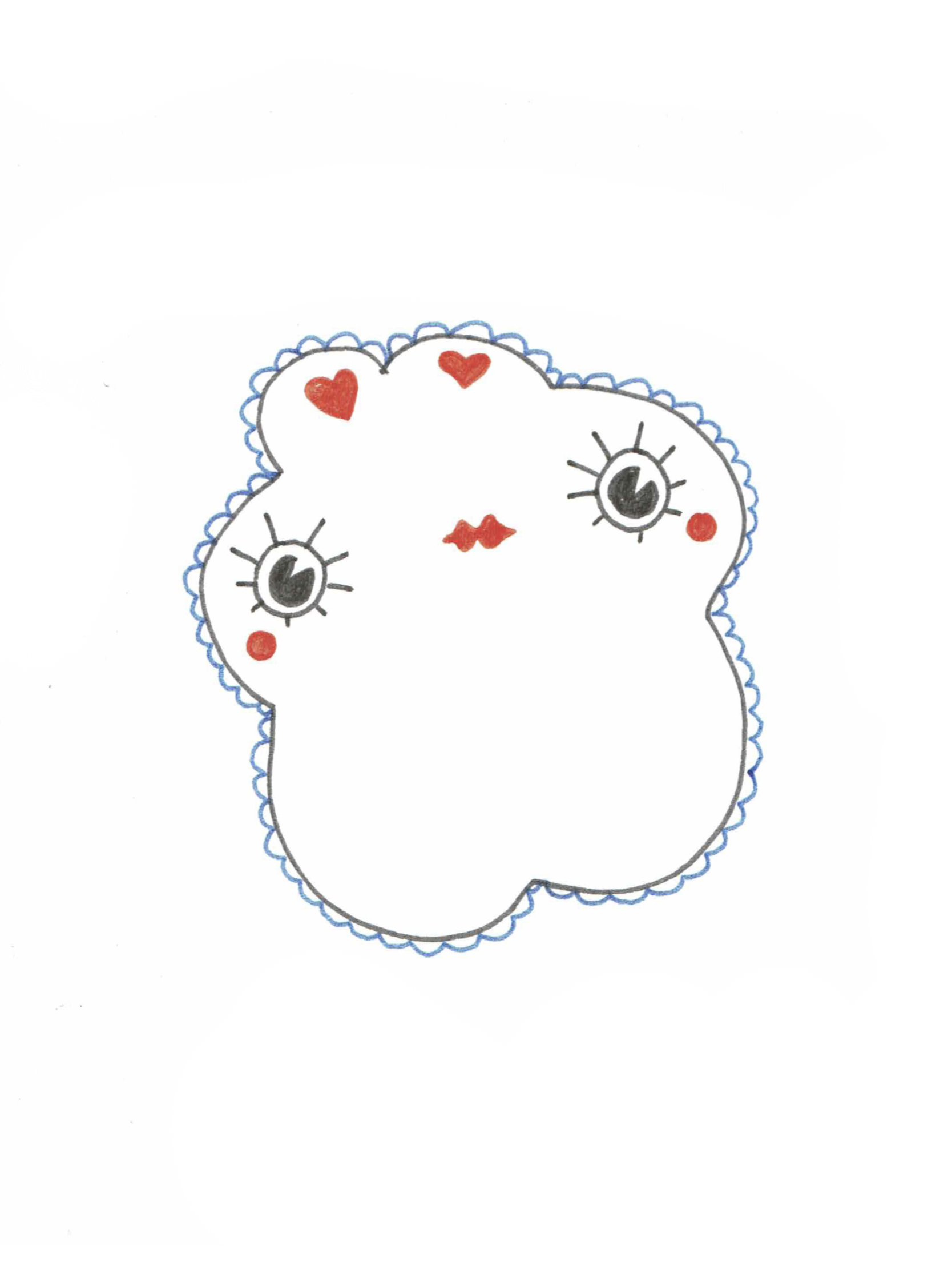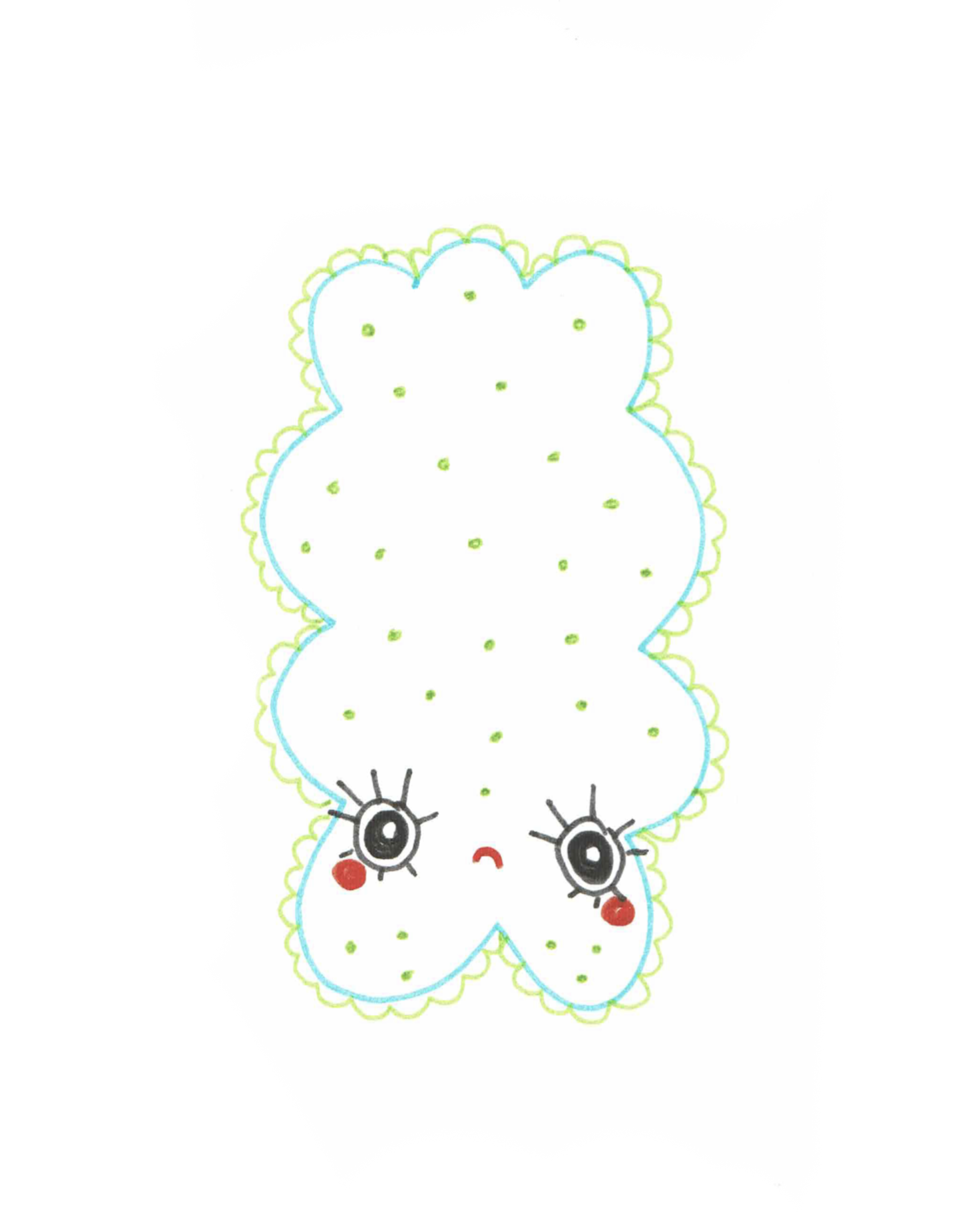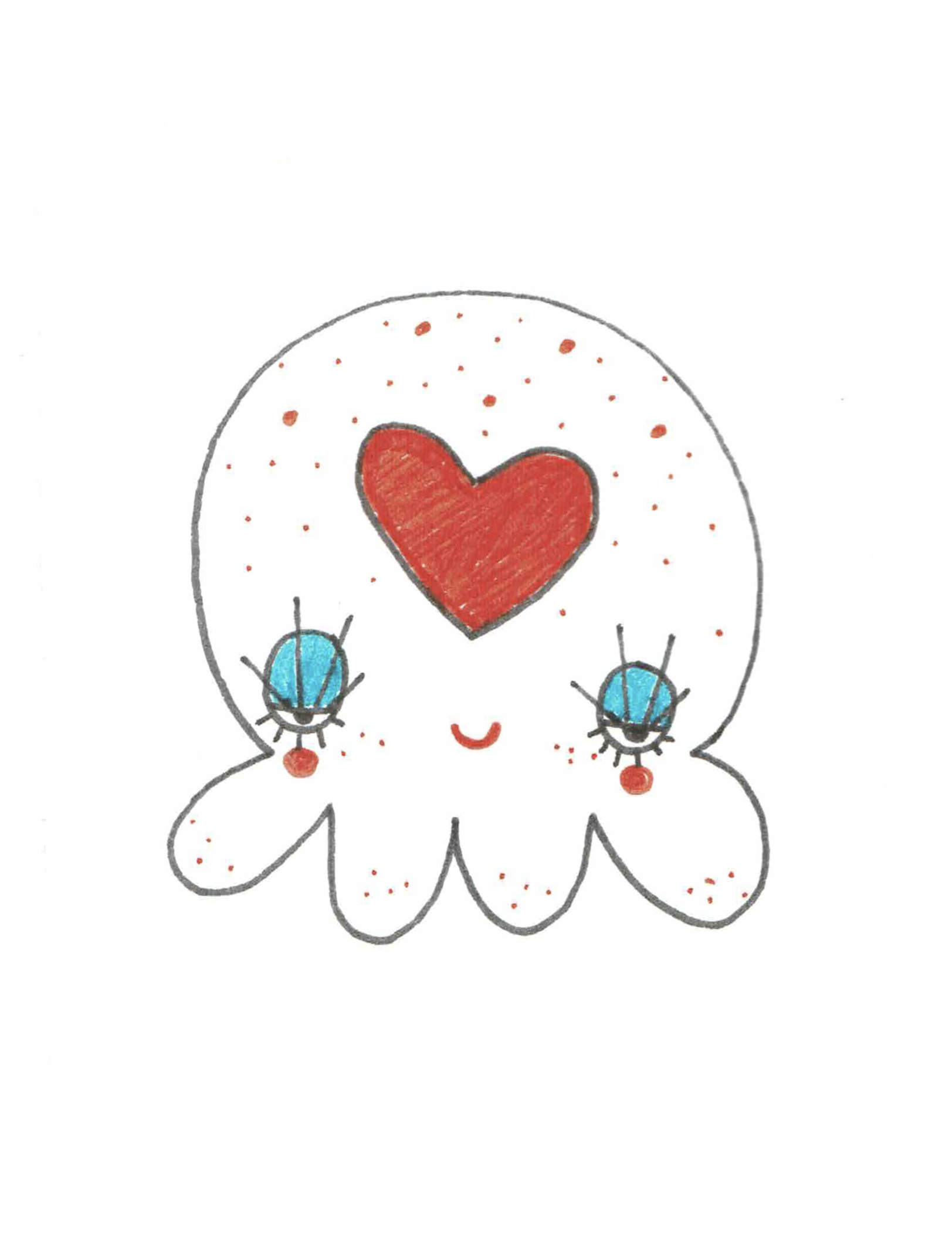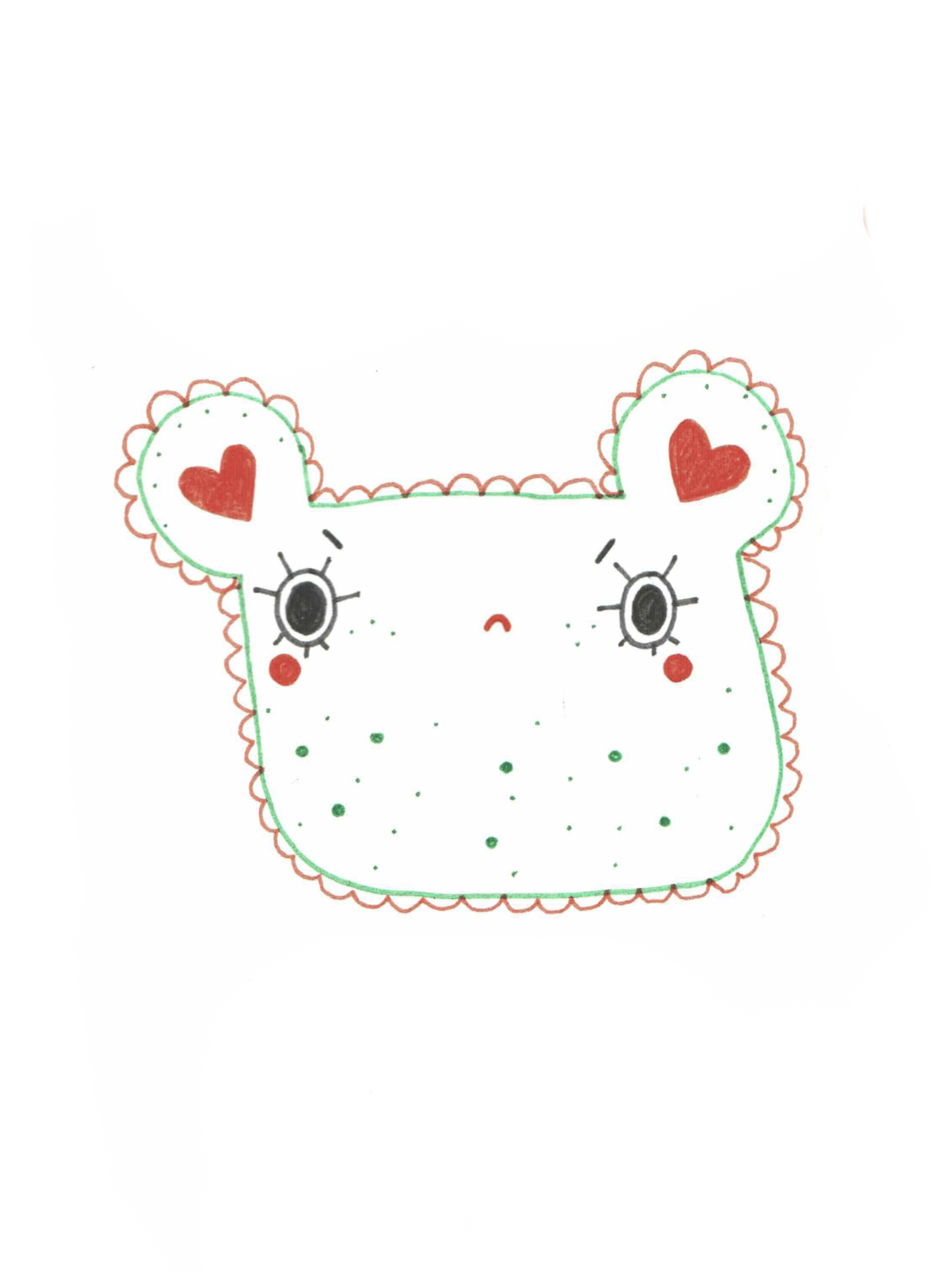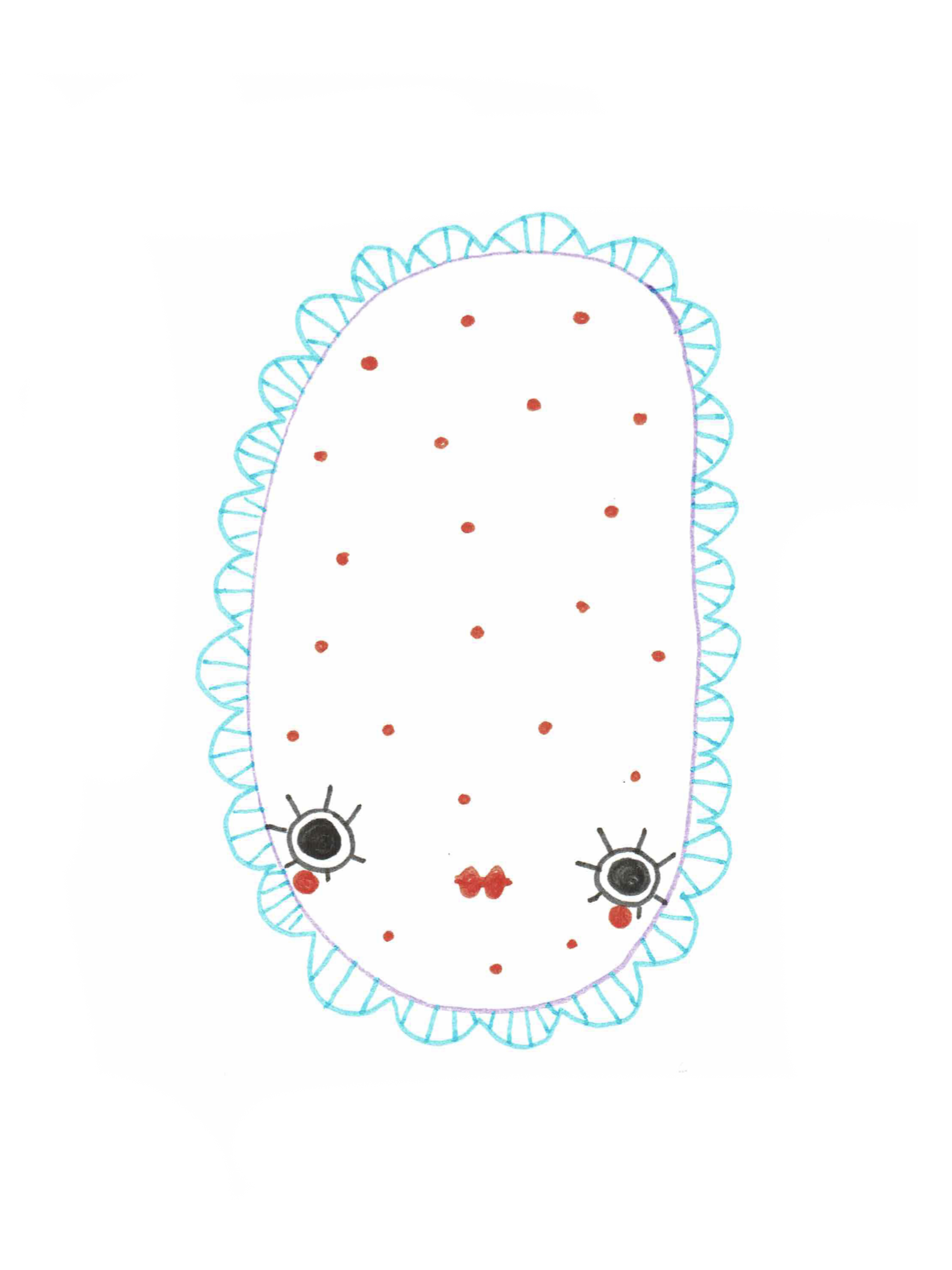 They all had a deep understanding of how special it was to be together. Their family grew, and as it did, they
evolved

. Simultaneously, as more beings in other dimensions became aware of their existence, the little friends molecules solidified further and they became stronger and happier.

EVOLVING INTO THE DIGITAL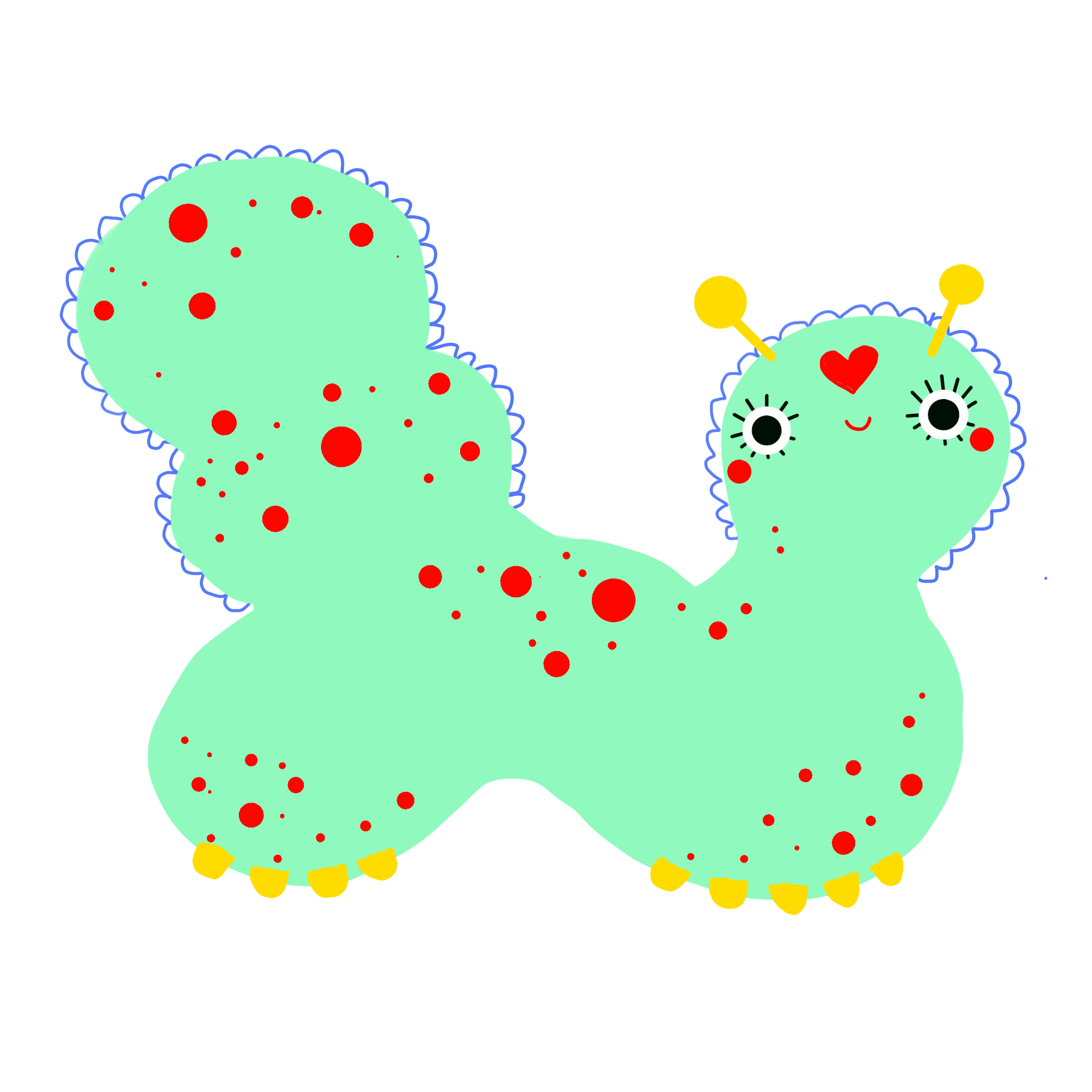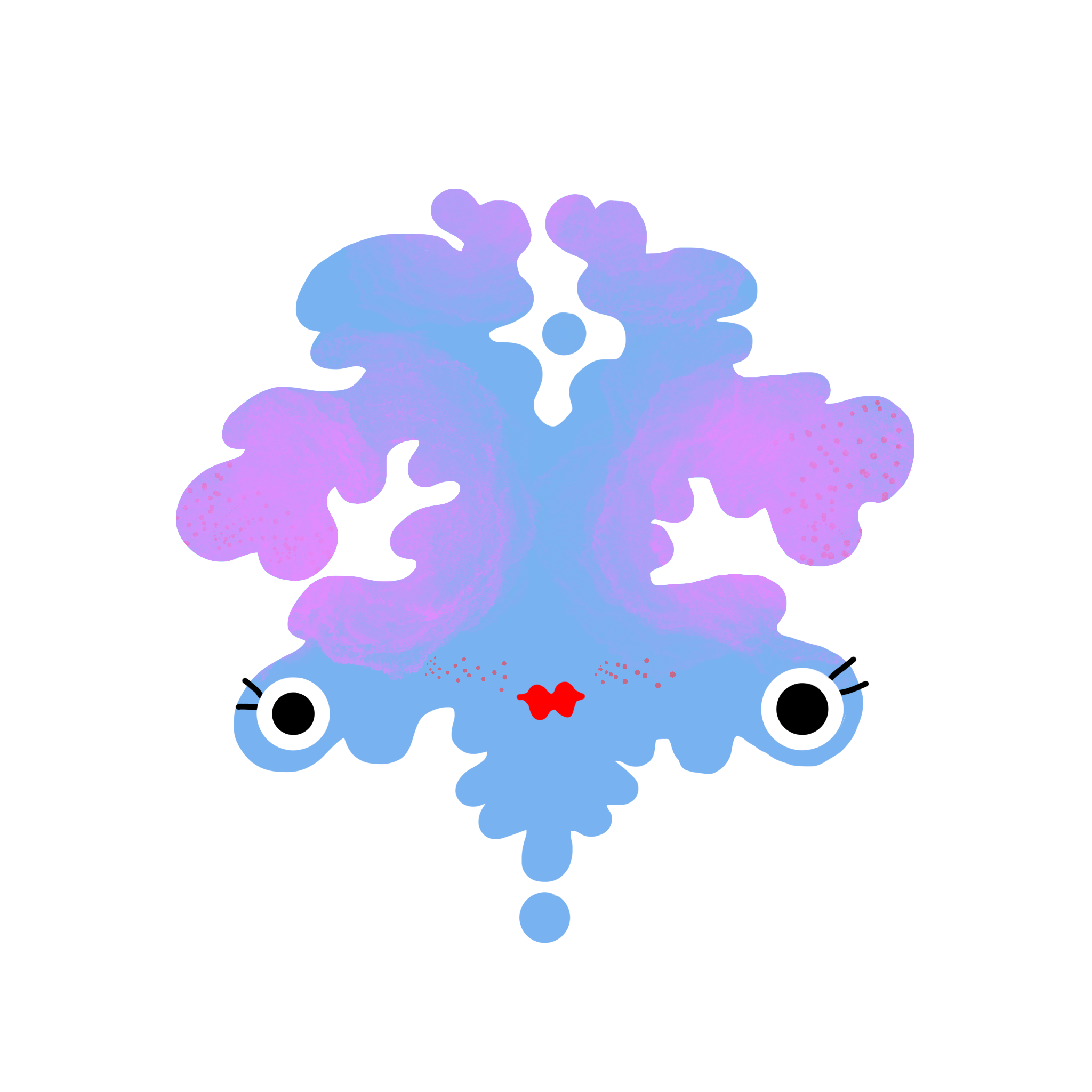 Each one of their atoms vibrated so strongly with love that one day they climbed right out of their dimension and into ours, with a mission of spreading the love and joy that they experienced so purely. Only a few can climb through the portal at a time, and they must be welcomed lovingly and with open arms to keep the portal open!



TO INVITE THEM INTO YOUR HOME
BRINGS HIGH VIBRATIONS

LUCK
JOY
LOVE
︎︎︎



IN A NEW DIMENSION
Learn more about us on the social
media platform instagram
@littlefriends.world_